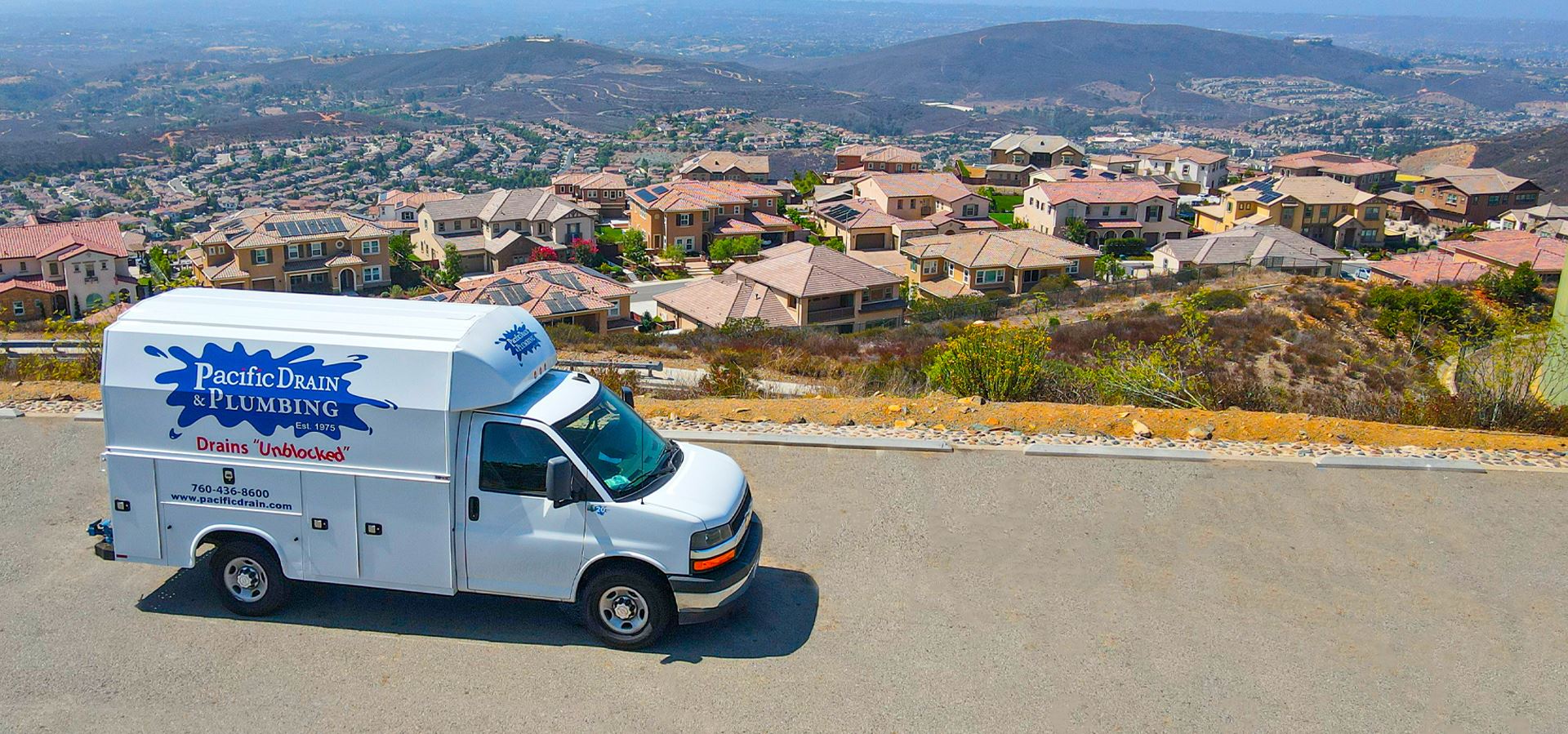 Efficient & Prompt Plumbing Solutions
We are fully prepared to take on any plumbing repair, maintenance, or installation job.
Contact Pacific Now
Plumbing Repair in San Diego, CA
Offering Plumbing Services in Vista Since 1975
Whether you live in a house, apartment, or condo, you'll probably need to call for plumbing service at some point. The same is true if you own a business, and plumbing problems can quickly escalate to expensive—and messy—issues that need fixing.
From a simple leaky faucet to a major pipe burst, these problems can disrupt your daily routine and cause significant inconvenience. When faced with such plumbing challenges, it's essential to have access to reliable plumbing repair services in San Diego that can address the issues promptly and professionally.
San Diego Plumbers You Can Trust
When you need plumbing services in San Diego, it's a good idea to know exactly what to look for so you get the best service possible. Pacific Drain & Plumbing, a Goettl Company is here to serve all your plumbing needs! Because we also offer complete drain and sewer services and can handle everything from emergencies to full installations, you can trust that we have what it takes to get the job done.
Work With Our Professional San Diego Plumbers
Hiring a professional plumber offers a multitude of benefits that far outweigh attempting to fix a plumbing issue yourself. They also bring a wealth of knowledge and expertise to the table. At Pacific Drain & Plumbing, our plumbers have undergone extensive training and possess the necessary skills to diagnose and address a wide range of problems efficiently. This expertise ensures that the root cause of the issue is accurately identified, preventing costly trial-and-error attempts that can exacerbate the problem. Moreover, our professional plumbers are equipped with the right tools and equipment for the job, saving you from the hassle of purchasing or renting specialized plumbing tools and ensuring that the repair or installation is completed to the highest standard.
Another significant advantage of working with us is the assurance of compliance with local building codes and regulations. This not only guarantees the safety and functionality of your plumbing system but also saves you from potential legal and financial repercussions down the line. Hiring our professional plumber not only saves you time and money in the long run but also ensures the safety and integrity of your home's plumbing system.
Our 24/7 Emergency Plumbing Services in San Diego
We offer a multitude of plumbing services in San Diego County, and we've been helping residential and commercial customers since 1975. Our services include camera inspections, drain cleaning and repair, excavation, pipe lining and repair, sewer repair, and septic services. We even install gas lines and offer emergency plumbing services 24 hours a day, 7 days a week, 365 days a year. Licensed and fully insured, you never have to worry about the quality of our work or your complete satisfaction. What's more, our prices are competitive, we take the time to give accurate estimates, and we only begin work with your full approval. Our team at Pacific Drain & Plumbing, a Goettl Company is standing by to give you an analysis and estimate at (760) 209-6871!
Choose the Right San Diego Plumbing Company
Finding a trustworthy plumbing company can take a bit of research, but it's easy if you look for the following qualities:
The plumbing company you choose should offer in-depth estimates and upfront pricing, so you know what to expect before the work begins. At Pacific Drain & Plumbing, a Goettl Company, we'll take the time to do a thorough evaluation and offer a detailed estimate, helping you avoid unpleasant surprises!
Your plumbing technician should show up prepared to do the job. When we arrive to perform plumbing services for our clients in Vista or San Diego, we have the tools we need on hand and the equipment to get the job done right and on time. Every time.
Your plumbing technician should respect you and your home. As true professionals, our San Diego plumbing team respects your time and your property, showing up on time, getting the job done, and taking care not to leave a mess behind. We treat your home as if it were our own.
Signs You Need to Call a Plumber
If you're experiencing any of the following issues in your home, it's a good indication that you need to call a plumber:
Persistent clogs

Low water pressure

Leaking pipes

Strange sounds

Slow draining fixtures

Water discoloration

Foul odors

Backed-up toilets

Water heater problems

Frozen pipes

Sewer line issues

Running toilets
Call Pacific Drain & Plumbing today at (760) 209-6871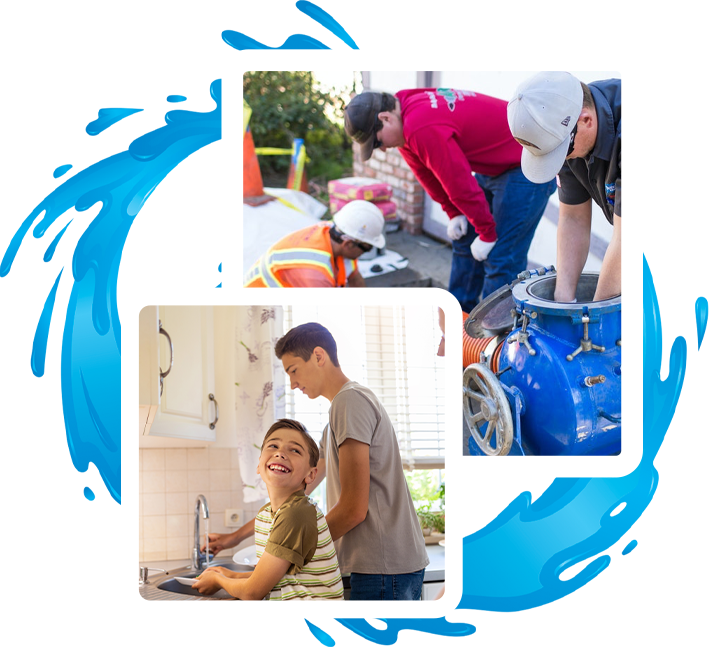 It's Time to Call Your Local San Diego Plumber
If you suspect you have a plumbing issue, don't delay. Small problems can snowball into larger issues in almost no time at all. The sooner you call —the faster it can be fixed and the less it will cost you.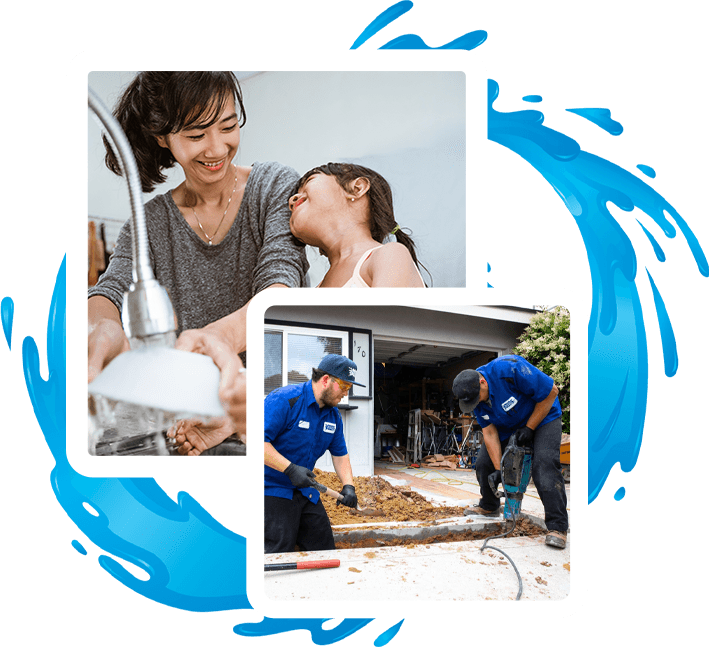 "I really felt like I was in the hands of very experienced professionals, and will readily recommend them to my friends and neighbors!"

- Janie D.

"Amazing! Their staff did an excellent job, were a pleasure to work with, and the price was very reasonable. I highly recommend Pacific Drain for sewer pipe repair."

- Martin D.

"After contacting Pacific Drain and Plumbing, they had a guy at my house that afternoon and he cleared the drain with no problems.  I've had no issues with the drain since."

- Aaron T.

"I was very pleased with the entire service call from start to finish. I have been using Pacific Drain for years so this review should come as no surprise."

- Charles M.

"We've used Pacific in the past and we'll continue using them. We feel like they are the experts in their field."

- Ren P.

"This is one of those businesses you wish you could give more than 5 stars! I contacted Pacific Drain and the problem was corrected before noon on the same day."

- James K.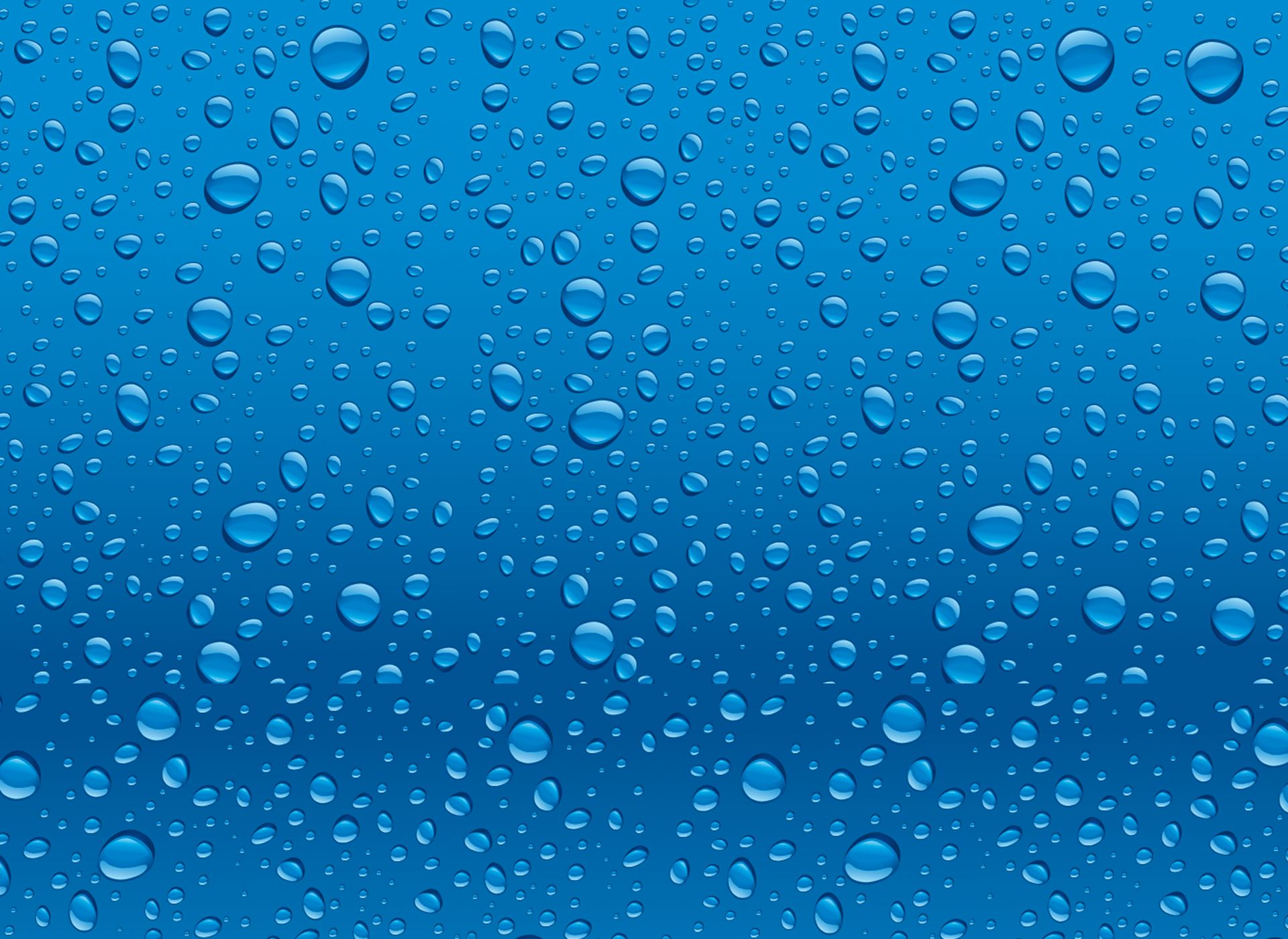 Available 24/7
You can rely on Pacific Drain & Plumbing, a Goettl Company for all your plumbing needs!
Areas We Serve
Bonsall

Carlsbad

Coronado

Del Mar

El Cajon

Encinitas

Escondido

Fallbrook

La Jolla

La Mesa

Lemon Grove

Ocean Beach

Oceanside

Pacific Beach

Poway

Rancho Bernardo

Rancho Santa Fe

Romona

San Diego

San Marcos

Santee

Scripps Ranch

Solana Beach

Valley Center

Vista