Drain Cleaning in San Diego, CA
Professional Solutions for Clogged Drains
If you own, manage, or live in a house, apartment, condo or office building, you'll occasionally need the services of a local drain cleaning company. Established in 1975, Pacific Drain & Plumbing, a Goettl Company is the largest independent drain company in North San Diego County and has cleared over 250,000 stoppages in that time. Our professional services are an effective solution for removing clogs and restoring your drains to their optimal functioning condition.
Why Is My Drain Clogged?
Common causes of clogged drains include a build-up of hair, grease, soap scum, food particles and other debris which accumulate over time in the pipes. Clogs can also form in toilets due to objects or too much toilet paper being flushed. In some cases tree roots may also break through the pipe system causing blockages that are difficult to detect without professional help. It's important to take preventive measures such as regularly cleaning out your drain stoppers and using drain screens to catch any debris before it goes down the drain.
While these steps can help keep your drain lines clear for longer, clogs may still form over time. If they do, you may notice some of the following signs that indicate your drains are in need of service.
Signs You Need Drain Cleaning:
---
Your drains are slower or more sluggish than normal
You smell foul, sewage or musty odors from the drains
You're experiencing repeat clogs
You find fruit flies around your drains
Your drains are making gurling noises
You notice standing water or backups in your sinks, showers, or tubs
Your toilets have started to overflow
How Often Should You Clean Your Drains?
Professional plumbers strongly advise cleaning your drains annually as a proactive measure to prevent potential underlying issues from developing. Regular maintenance allows you to spot problems early and take prompt action to avoid extensive damage or expensive repairs. If you frequently experience clogs, more frequent cleanings might be necessary. Consulting a professional plumber is essential, as they can assess your specific situation and recommend the appropriate cleaning frequency.
What Happens if You Leave a Drain Clogged?
A clogged drain is a common plumbing problem that many people tend to ignore. However, neglecting a clog can lead to significant issues if left untreated. For example, a clog can continue to grow if unaddressed, leading to a blockage forming. This can cause water to back up and overflow, resulting in damage to floors, walls, and ceilings – it can even lead to flooding in worse case scenarios. Furthermore, the standing water can be a breading ground for bacteria and mold, which not only can be hazardous to your health but can also attract pests like cockroaches and flies into your property.
Additionally, clogs can put a strain on your plumbing system, which could cause more pressure on your pipes leading to bursts and leaks. Therefore, it is essential to contact a professional San Diego drain cleaning team as soon as possible to address any clogs your drain system might have to avoid costly damage and potential health risks.
---
Request quick & effective drain cleaning in San Diego by calling (760) 205-3011 or contacting us online today!
---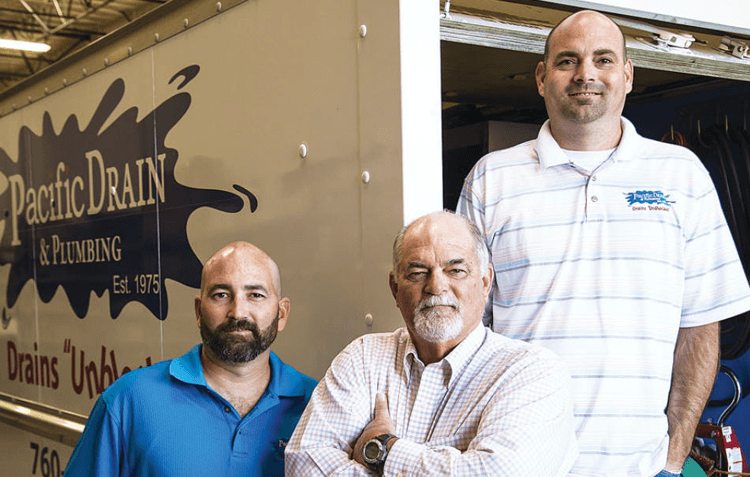 Trust the experts at Pacific Drain & Plumbing, a Goettl Company for all your drain cleaning needs. Call (760) 205-3011 today!
"I really felt like I was in the hands of very experienced professionals, and will readily recommend them to my friends and neighbors!"

- Janie D.

"Amazing! Their staff did an excellent job, were a pleasure to work with, and the price was very reasonable. I highly recommend Pacific Drain for sewer pipe repair."

- Martin D.

"After contacting Pacific Drain and Plumbing, they had a guy at my house that afternoon and he cleared the drain with no problems.  I've had no issues with the drain since."

- Aaron T.

"I was very pleased with the entire service call from start to finish. I have been using Pacific Drain for years so this review should come as no surprise."

- Charles M.

"We've used Pacific in the past and we'll continue using them. We feel like they are the experts in their field."

- Ren P.

"This is one of those businesses you wish you could give more than 5 stars! I contacted Pacific Drain and the problem was corrected before noon on the same day."

- James K.
Our Effective Drain Cleaning Methods
Traditional Cable Snaking
This traditional method uses a rotating mechanical cable that is fed into the pipe to scrape the sludge from the sides of the pipe. The pipe is actually cleaned/cleared/unstopped by a combination of the rotating cable and the weight of the water itself. This method is limited to a maximum range of 150′ from the access point and is most effective at 75′ or less.
Hydro Jetting
A hydro jetting machine can clean bigger pipe (6″ pipe and larger MUST be jetted, cannot be snaked), and can effectively clean up to 500′ away. Jetters are typically used for greasy restaurant lines, large apartment complexes, large HOA common sewer lines, schools, shopping centers, and stubborn stoppages that cannot be cleared with a cable.
How We Can Help
Pacific Drain & Plumbing offers a complete range of drain and sewer services for residential and commercial properties. Our San Diego drain cleaning team has the know-how and the equipment to take care of any drain or sewer line problem you encounter, from the simplest clogged drain to the most difficult sewer pipe blockage.
Why Choose Pacific Drain & Plumbing?
---
Property management specialists
Available 365 days a year
24/7 emergency drain cleaning service
Preventative drain maintenance programs available
---
If you need drain clog removal in San Diego, reach out to us today at (760) 205-3011 to schedule.
---
We are your one-stop solution. If you have a problem, we take care of it quickly and effectively—and at very competitive rates.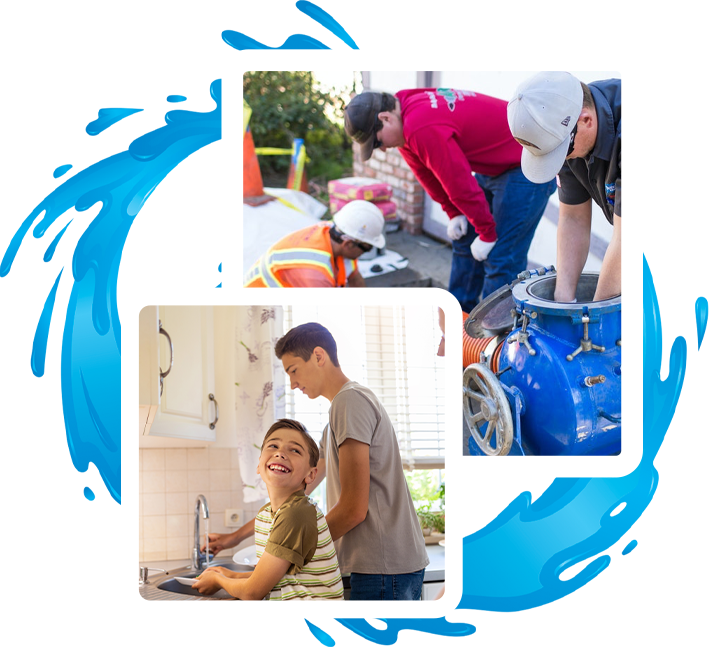 It's Time to Call Your Local San Diego Plumber
If you suspect you have a plumbing issue, don't delay. Small problems can snowball into larger issues in almost no time at all. The sooner you call —the faster it can be fixed and the less it will cost you.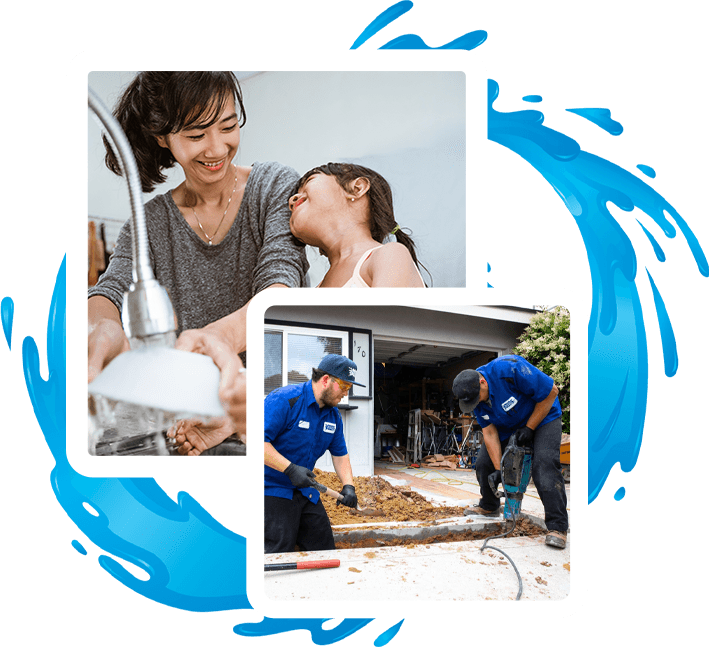 Need A Reliable Plumber?
We offer the best, professional, and quality plumbing services for our customers throughout San Diego.
24/7 Live Operators and Technicians Standing By

Rapid Emergency Response You Can Count On

No Job is Too Small or Too Large for Pacific

Detailed Estimates Provided Before Work Begins

Customized and Tailored Plumbing Solutions

Preventative Maintenance Programs Available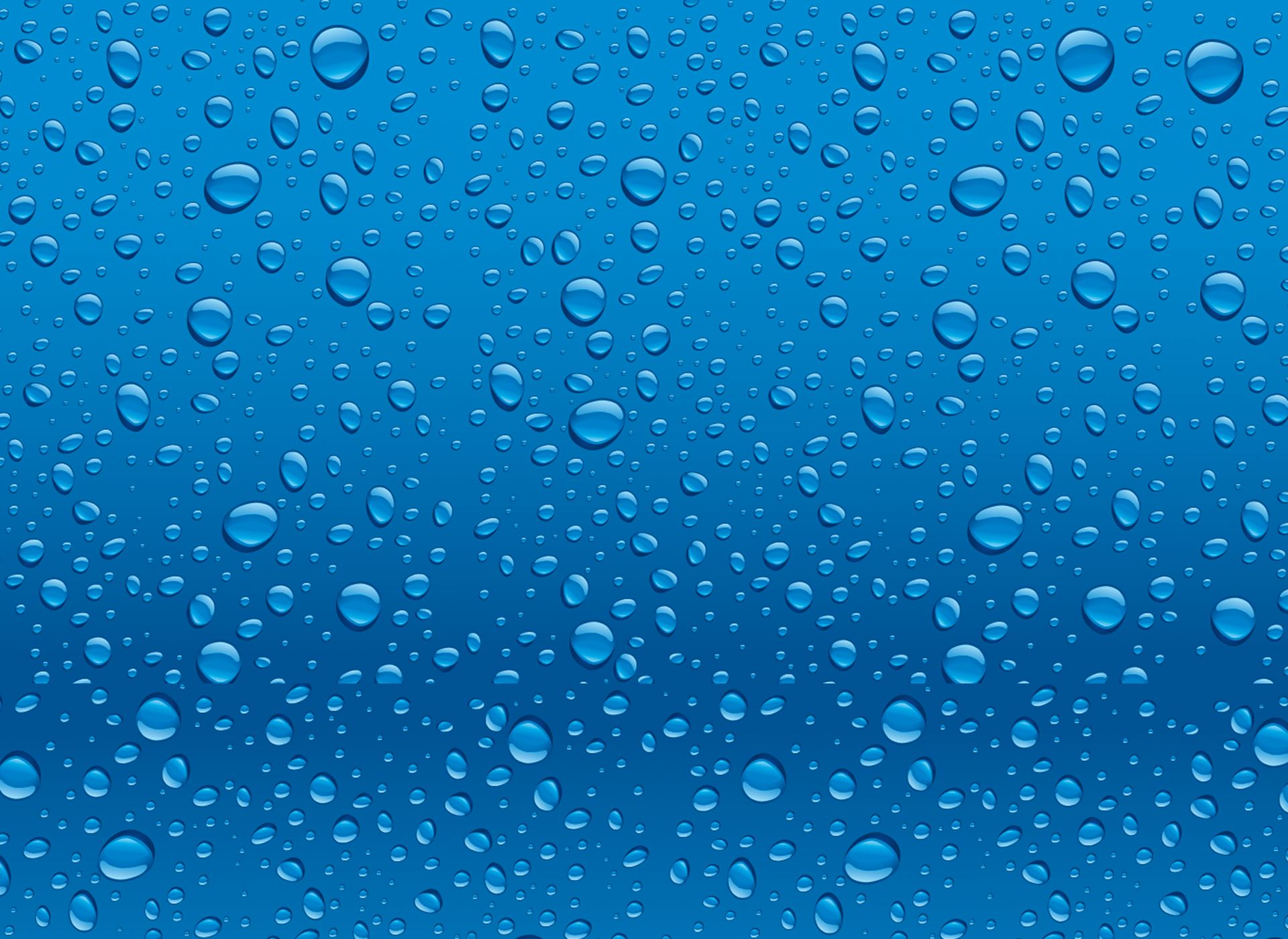 Available 24/7
You can rely on Pacific Drain & Plumbing, a Goettl Company for all your plumbing needs!
Areas We Serve
Bonsall

Carlsbad

Coronado

Del Mar

El Cajon

Encinitas

Escondido

Fallbrook

La Jolla

La Mesa

Lemon Grove

Ocean Beach

Oceanside

Pacific Beach

Poway

Rancho Bernardo

Rancho Santa Fe

Romona

San Diego

San Marcos

Santee

Scripps Ranch

Solana Beach

Valley Center

Vista