Sewer Line Repair in San Diego, CA
Offering Camera Inspections & Trenchless Options in Vista & Beyond
When you are having issues with your sewer line, you have a few options to consider for repair. But how do you know which service you'll need?
The plumbers at Pacific Drain & Plumbing, a Goettl Company have been serving San Diego and Vista since 1975. You can count on our team to use our years of experience in sewer line repair to recommend the best solution for your needs.
What Causes Sewer Damage?
While regular maintenance can help prevent many major sewer line problems, there are several issues that can occur anyway.
The most common causes of sewer damage that we see are:
Tree roots. The most common problem we encounter, tree roots can be incredibly damaging to sewer lines in San Diego. They are strong enough to cause cracks in the line or even create a physical obstruction.
Clogs. Anything from grease, wet wipes, hygiene products, and cooking grease can cause damaging clogs in your plumbing.
Normal wear and tear. Sewer lines are susceptible to corrosion and build-up over time, which can create blockages, leaks, or sagging.
Contact us online or call (760) 205-3011 to schedule reliable & effective sewer line repair in San Diego today!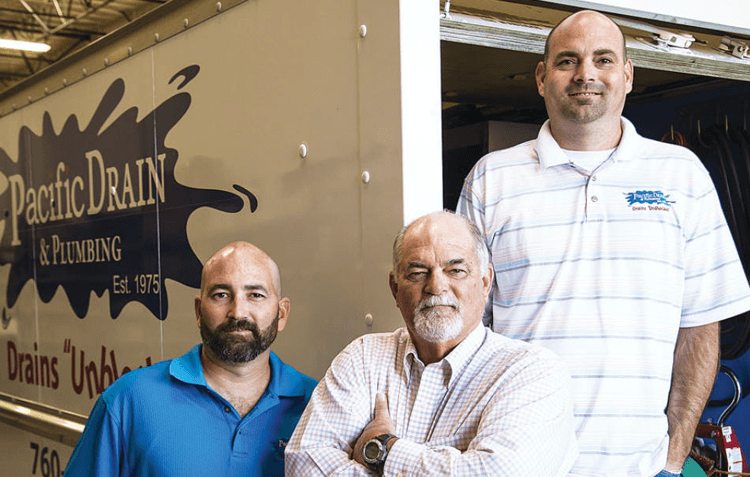 Contact our sewer repair team at (760) 205-3011 to schedule a consultation in San Diego and Vista today!
"I really felt like I was in the hands of very experienced professionals, and will readily recommend them to my friends and neighbors!"

- Janie D.

"Amazing! Their staff did an excellent job, were a pleasure to work with, and the price was very reasonable. I highly recommend Pacific Drain for sewer pipe repair."

- Martin D.

"After contacting Pacific Drain and Plumbing, they had a guy at my house that afternoon and he cleared the drain with no problems.  I've had no issues with the drain since."

- Aaron T.

"I was very pleased with the entire service call from start to finish. I have been using Pacific Drain for years so this review should come as no surprise."

- Charles M.

"We've used Pacific in the past and we'll continue using them. We feel like they are the experts in their field."

- Ren P.

"This is one of those businesses you wish you could give more than 5 stars! I contacted Pacific Drain and the problem was corrected before noon on the same day."

- James K.
Depending on the sewer problem you're having, our plumbers can either suggest trenchless or traditional methods of repair. The first step in determining the best solution is performing a camera inspection to get a first-hand look at the issue.
Our trenchless sewer line repair methods in San Diego include:
Pipe lining. This trenchless option is the latest innovation in sewer repair. Because this method involves molding a new pipe inside your old pipe without digging trenches, it's ideal for lines that run under patios, driveways, and streets.
Pipe bursting. Also a trenchless option, pipe bursting involves replacing your damaged pipes by winching a device that breaks up the old line while pulling a new one in behind it. Pipe bursting works well for long stretches of pipe or when existing pipe is too deteriorated to be used in pipe lining.
Excavation. The most invasive method, excavation involves traditional dig and repair work. Spot repair excavation is a small dig that can be used when the problem area is easily accessible, while open cut excavation requires a trench to be dug along the length of the damaged pipe.
What Determines the Cost of Trenchless Sewer Repair?
The cost of trenchless sewer repair in San Diego depends on a variety of factors, such as length of pipe, depth, damage, the particular trenchless repair technique used and the location on your property.
For example, if there is a significant length of pipe needed to be replaced and it is buried very deep in the ground, then this will increase the labor involved and therefore the cost. In addition to length and depth, any inflicted damage to the property during the repair process can also add to costs. Similarly, different trenchless repair techniques result in different length requirements and costs.
Lastly, the location on your property where the repair is taking place can impact expenses due to existing obstacles or geographical constraints. All these components will affect the total cost of trenchless sewer repair so it's important to be aware before beginning this project.
Repairing Sewers in San Diego Since 1975
When you need sewer repair, call the best in the business. Pacific Drain & Plumbing, a Goettl Company has nearly 50 years of experience repairing and replacing damaged sewer lines in San Diego and Vista.
Call (760) 205-3011 or contact us online to request dependable & lasting sewer line repair in San Diego today!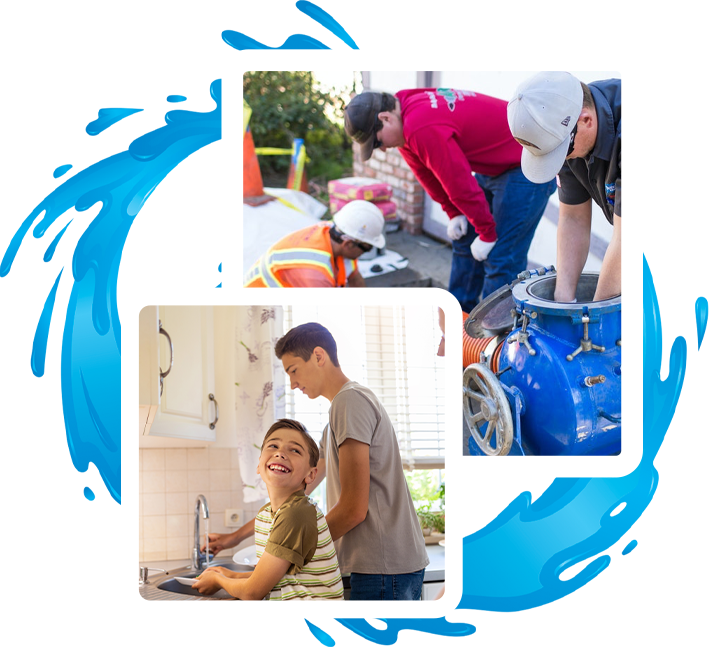 It's Time to Call Your Local San Diego Plumber
If you suspect you have a plumbing issue, don't delay. Small problems can snowball into larger issues in almost no time at all. The sooner you call —the faster it can be fixed and the less it will cost you.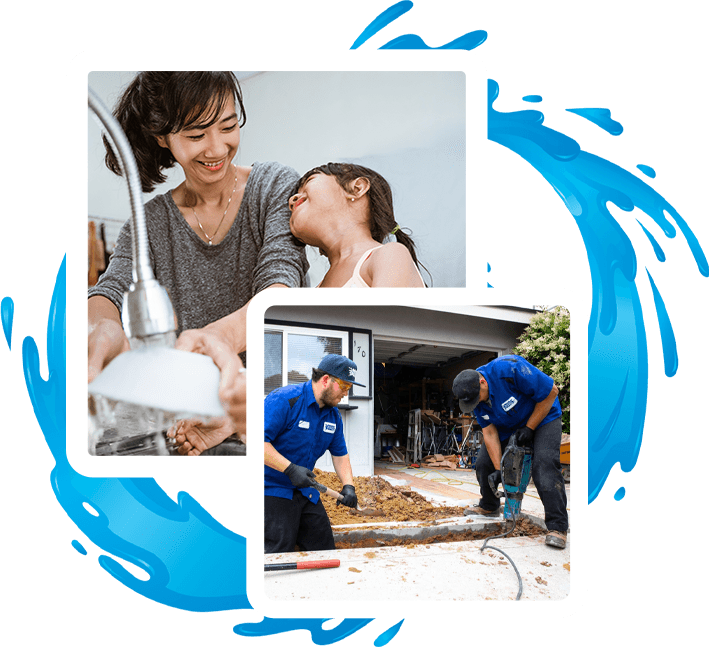 Need A Reliable Plumber?
We offer the best, professional, and quality plumbing services for our customers throughout San Diego.
24/7 Live Operators and Technicians Standing By

Rapid Emergency Response You Can Count On

No Job is Too Small or Too Large for Pacific

Detailed Estimates Provided Before Work Begins

Customized and Tailored Plumbing Solutions

Preventative Maintenance Programs Available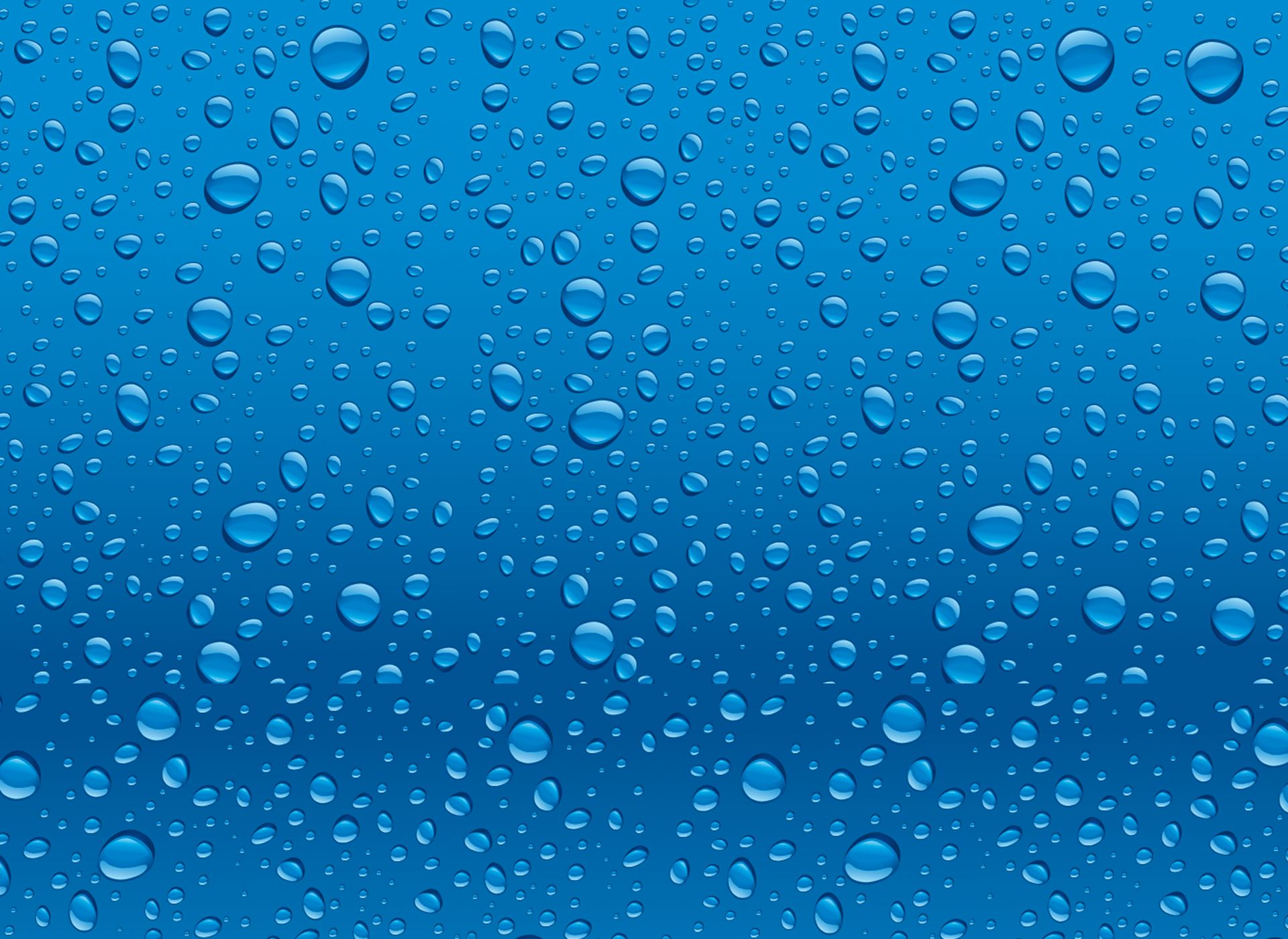 Available 24/7
You can rely on Pacific Drain & Plumbing, a Goettl Company for all your plumbing needs!
Areas We Serve
Bonsall

Carlsbad

Coronado

Del Mar

El Cajon

Encinitas

Escondido

Fallbrook

La Jolla

La Mesa

Lemon Grove

Ocean Beach

Oceanside

Pacific Beach

Poway

Rancho Bernardo

Rancho Santa Fe

Romona

San Diego

San Marcos

Santee

Scripps Ranch

Solana Beach

Valley Center

Vista