Your drain pipes are an important part of your home, ensuring all wastewater runs out, whether into a septic system or sewer depending on your setup. Sometimes, however, there are issues with the drains and then it's time to call in the experts.
Clogged drains are a burden we all have to face, whether we live alone or with other people. They're one of the most common plumbing issues, which is why you'll find plenty of San Diego drain repair services in your area.
Sometimes, it's just a good idea to have your drains cleaned as a preventative measure to keep your pipes in good shape and avoid more costly repairs in the future. If you're looking for drain service in San Diego, we can help you address any issue that arises.
Why Choose Us?
When you need affordable drain cleaning and plumbing in San Diego, Pacific Drain & Plumbing, a Goettl Company is at your service. Our team is not only made up of industry experts, but we're reliable and have a reputation as one of the best plumbing and drain cleaning services in the area. In fact, if you do a search for "drain service near me," we'll be at the top of that list.
Schedule fast & effective drain repair in San Diego by calling (760) 205-3011 or contacting us online today!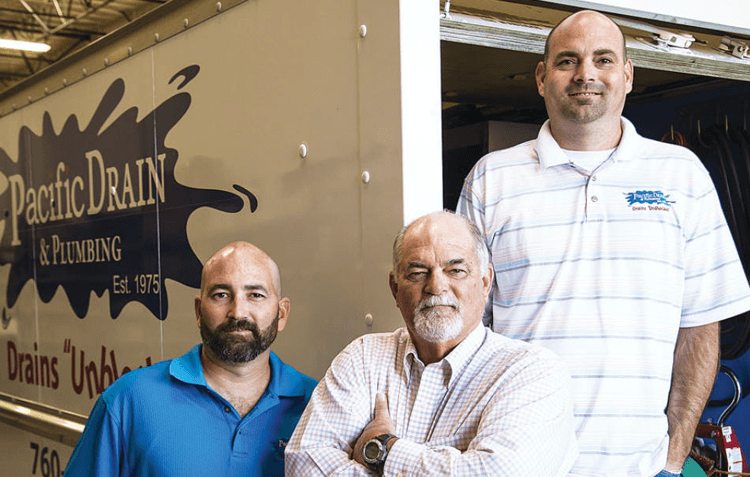 Have a drain problem during off-hours that needs immediate attention? We're here to solve it! We provide 24/7 emergency services.
"I really felt like I was in the hands of very experienced professionals, and will readily recommend them to my friends and neighbors!"

- Janie D.

"Amazing! Their staff did an excellent job, were a pleasure to work with, and the price was very reasonable. I highly recommend Pacific Drain for sewer pipe repair."

- Martin D.

"After contacting Pacific Drain and Plumbing, they had a guy at my house that afternoon and he cleared the drain with no problems.  I've had no issues with the drain since."

- Aaron T.

"I was very pleased with the entire service call from start to finish. I have been using Pacific Drain for years so this review should come as no surprise."

- Charles M.

"We've used Pacific in the past and we'll continue using them. We feel like they are the experts in their field."

- Ren P.

"This is one of those businesses you wish you could give more than 5 stars! I contacted Pacific Drain and the problem was corrected before noon on the same day."

- James K.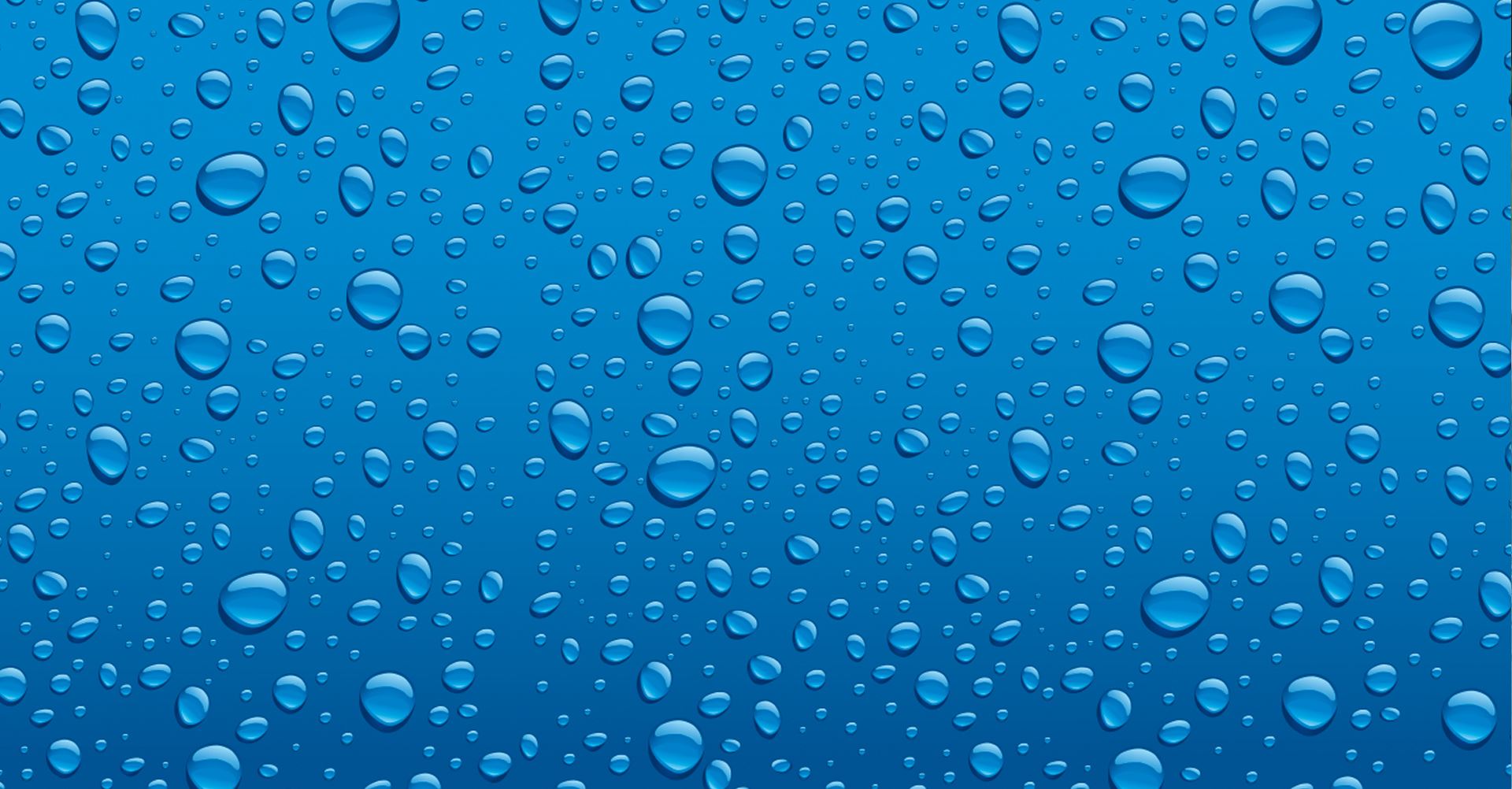 Drain Services We Offer in San Diego
Our drain services in San Diego are comprehensive. We cover residential and commercial properties.
Jetter Service — You might wonder why you would want to search "sewer jetter service near me" but it could be beneficial. This is a method of cleaning bigger pipes and has an impressive reach of up to 500′. This service is common in commercial settings such as restaurants, schools, or apartment complexes.
Preventative Maintenance — Spending the money now to save later is exactly what preventative maintenance is all about. Your plumber can find any problem areas and address them before they become thousands of dollars worth of problems.
Cable Snaking — This is the most common way to unclog and clean a drain. The snake rotates, scraping the sides of the pipe, removing sludge and other buildup.
Emergency Services — It happens to everyone at one time or another. You end up with an emergency and you need someone right now. If you give us a call, we'll get you taken care of.
Clean Outs — If you are experiencing a backup in a sink, tub, shower or toilet, a gurgling toilet, slow draining sinks, tubs or showers or any backup of water outside the structure, you will probably benefit from a sewer line cleanout installation.
Backflow Preventers — Backflow assemblies can break down and wear out, the professional plumbers at Pacific Drain & Plumbing, a Goettl Company provide repairs for all types of residential and commercial applications to help ensure that the drinking water supplied to your property remains safe.
Contact the plumbing experts at Pacific Drain & Plumbing, a Goettl Company by calling (760) 205-3011.
Common Sewer and Drain Clogs
There are a few items that can cause both sewer and drain clogs. The most common include:
Hair — Over years, hair will likely build up in your pipes, particularly if large amounts of it go down into the drain. One way to avoid this is to install a hair catcher right over the drain. It'll save you money in the end.
Grease — Sometimes when people cook, they pour grease down the drain. This is a big no-no as it can result in costly repairs. Grease doesn't go straight down the drain, it coats the sides of the pipes. Do it often enough and you run the risk of needing your pipes replaced. Instead, drain the grease into an appropriate container for disposal and use hot water plus dish soap to break up what's left in the pan before pouring it down the drain.
Sanitary Products — There's a reason public restrooms tell you not to flush sanitary products down the toilet — they're responsible for significant damage to both drains and sewer systems. Instead, use the garbage can. Your wallet will thank you.
Be aware of the signs of a clogged sewer line, such as foul odors, sewage coming through your drains, your toilet making gurgling sounds or your shower "running" when you use the washing machine.
Why Not Use Chemical Drain Cleaners?
One of the first measures you consider when your drains are clogged might be to run to the store and pick up a chemical drain cleaner — but this is highly discouraged. The main reason it's not a good idea is that the chemicals can cause corrosion, which damages your pipes and could result in costly repairs later. While it might be okay to use them sparingly, your best bet, especially to save money in the long run, is to call a drain cleaning service in San Diego.
Whether you need plumbers in San Diego for a drain inspection because you feel it's clogged or there's a noticeable issue, Pacific Drain & Plumbing, a Goettl Company is at your service. Call (760) 205-3011 today!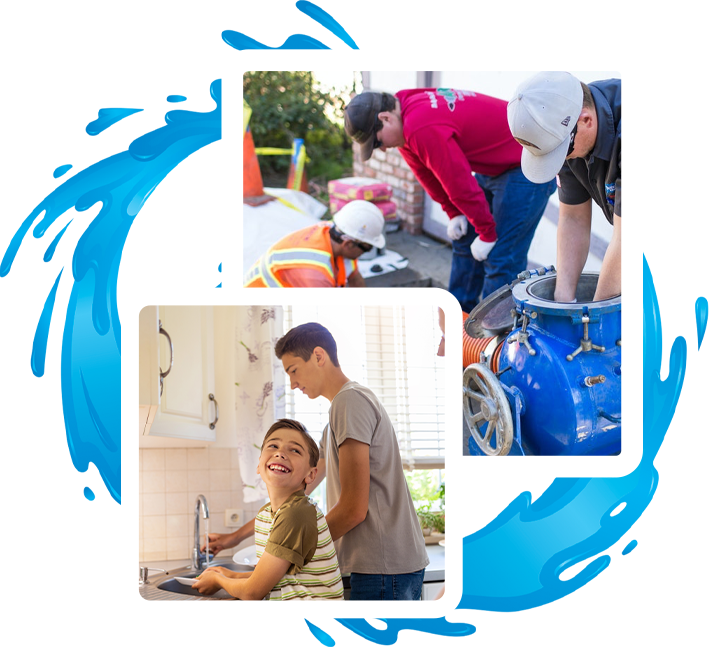 It's Time to Call Your Local San Diego Plumber
If you suspect you have a plumbing issue, don't delay. Small problems can snowball into larger issues in almost no time at all. The sooner you call —the faster it can be fixed and the less it will cost you.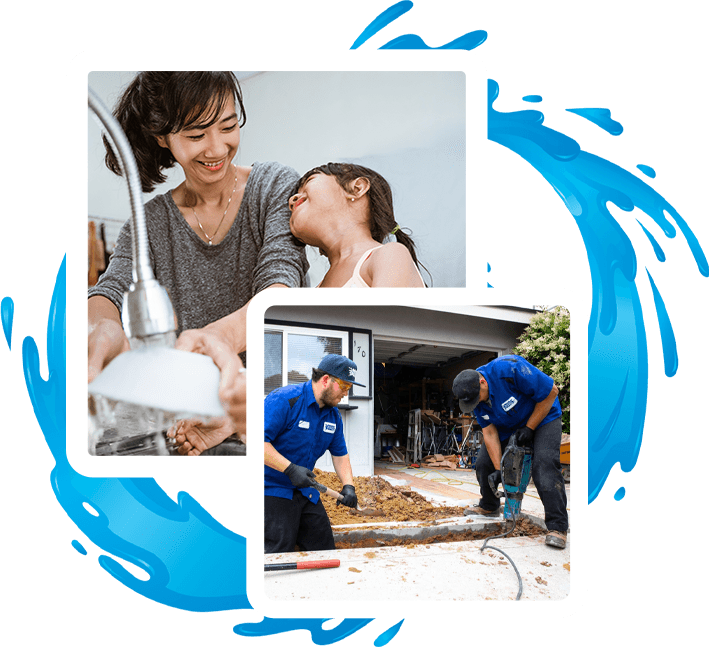 Need A Reliable Plumber?
We offer the best, professional, and quality plumbing services for our customers throughout San Diego.
24/7 Live Operators and Technicians Standing By

Rapid Emergency Response You Can Count On

No Job is Too Small or Too Large for Pacific

Detailed Estimates Provided Before Work Begins

Customized and Tailored Plumbing Solutions

Preventative Maintenance Programs Available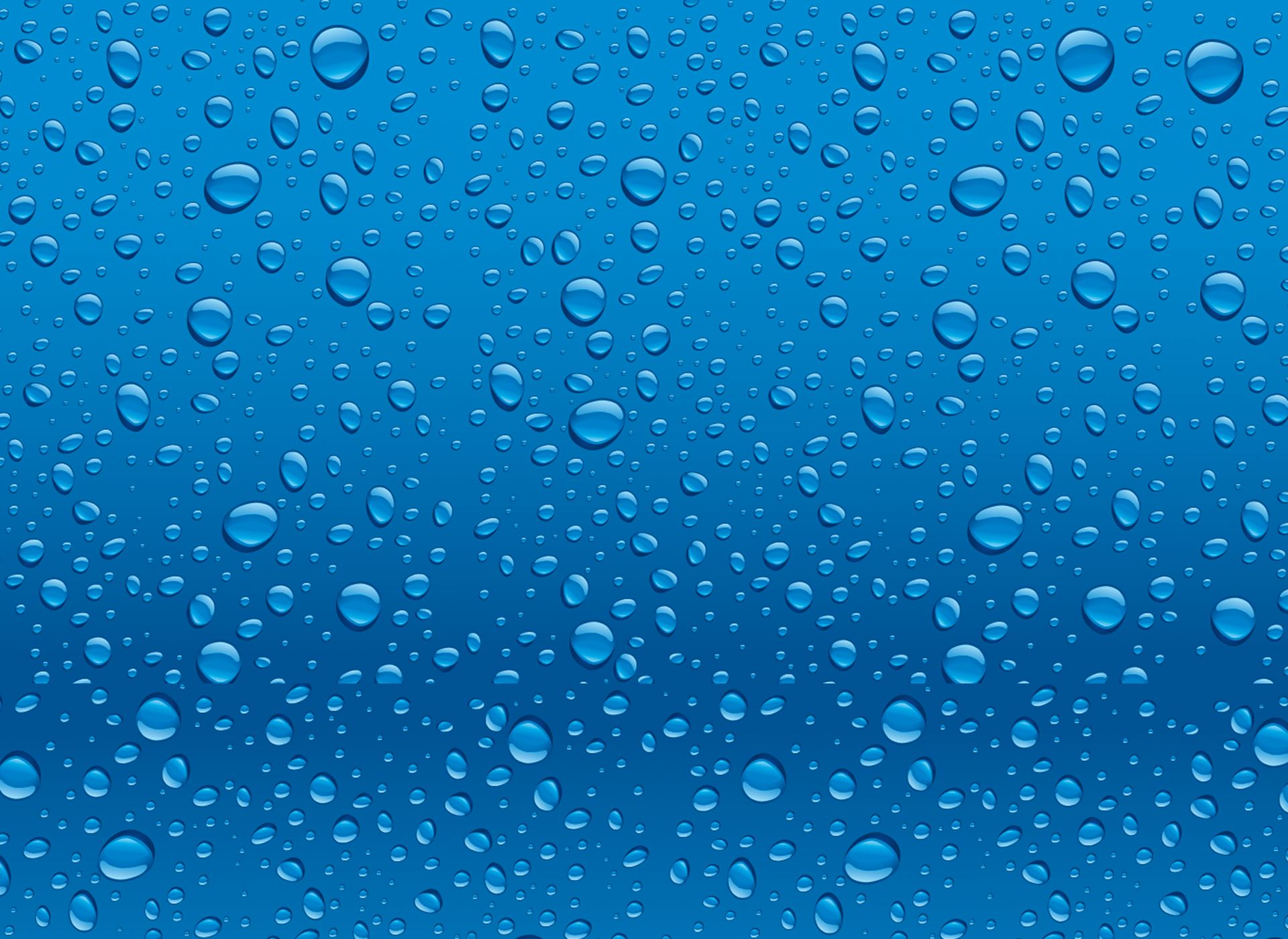 Available 24/7
You can rely on Pacific Drain & Plumbing, a Goettl Company for all your plumbing needs!
Areas We Serve
Bonsall

Carlsbad

Coronado

Del Mar

El Cajon

Encinitas

Escondido

Fallbrook

La Jolla

La Mesa

Lemon Grove

Ocean Beach

Oceanside

Pacific Beach

Poway

Rancho Bernardo

Rancho Santa Fe

Romona

San Diego

San Marcos

Santee

Scripps Ranch

Solana Beach

Valley Center

Vista