San Diego Septic to Sewer Conversion
Repiping Services in Vista
At Pacific Drain & Plumbing, a Goettl Company, we have been serving homeowners throughout San Diego since 1975. If you are interested in converting your septic system to connect to the municipal sewer system, you can count on our professional plumbers to get the job done right.
What Are the Benefits of Septic Systems?
Are you trying to decide whether you'd like to keep your septic system? There are several benefits to consider.
Benefits of septic systems include:
Environmentally friendly. Septic tanks do not contaminate the water table, because they filter out bacteria before wastewater is released into the soil.
Cost-effective. Because you're not connected to the municipal sewer system, you can save money on property taxes.
Infrequent maintenance. Because septic relies on gravity rather than equipment, there are fewer moving parts to maintain.
Allow you to live further away from the city. Septic systems give autonomy to homeowners, reducing dependence on what a city has to offer.
Learn more about our dependable septic to sewer conversion services in San Diego by calling (760) 205-3011 or contacting us online today!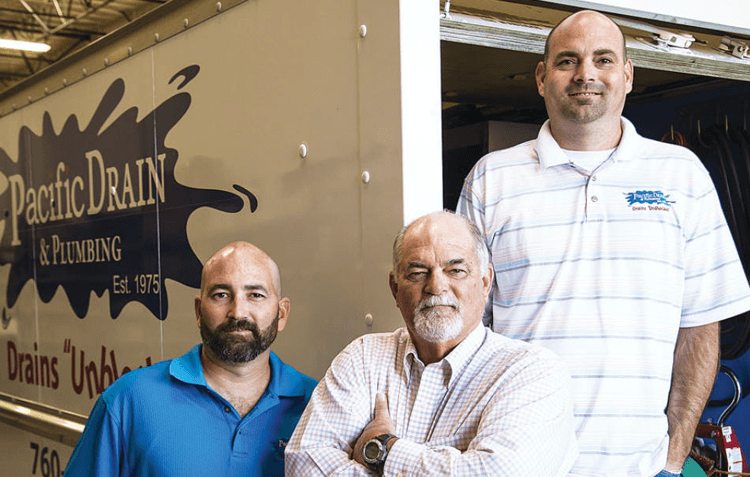 Learn more about converting septic to sewer by contacting Pacific Drain & Plumbing, a Goettl Company at (760) 205-3011 today!
"I really felt like I was in the hands of very experienced professionals, and will readily recommend them to my friends and neighbors!"

- Janie D.

"Amazing! Their staff did an excellent job, were a pleasure to work with, and the price was very reasonable. I highly recommend Pacific Drain for sewer pipe repair."

- Martin D.

"After contacting Pacific Drain and Plumbing, they had a guy at my house that afternoon and he cleared the drain with no problems.  I've had no issues with the drain since."

- Aaron T.

"I was very pleased with the entire service call from start to finish. I have been using Pacific Drain for years so this review should come as no surprise."

- Charles M.

"We've used Pacific in the past and we'll continue using them. We feel like they are the experts in their field."

- Ren P.

"This is one of those businesses you wish you could give more than 5 stars! I contacted Pacific Drain and the problem was corrected before noon on the same day."

- James K.
What Are the Benefits of Sewer Systems?
There are several pros to converting your septic system to a sewer system. These benefits include:
Odor-free. Unlike septic systems, which can release smells depending on the wind and the saturation of the tank's contents, sewers are maintained to keep odors away.
Compatible with city life. Cities do not permit septic systems where sewer is available.
Increases a home's value. Potential buyers often prefer sewer systems and may use conversion as leverage in an offer.
Less infrastructure. With decentralized wastewater systems, each building only needs to connect to a main line rather than a bulky tank.
Converting Septic to Sewer in San Diego
Our repiping team has been helping homeowners get connected in San Diego and Vista for nearly 50 years. We are committed to providing the best possible service to our customers. When you're ready to explore your conversion options, there's only one number to call.
Contact us today at (760) 205-3011 to learn more about converting septic to sewer in San Diego and Vista.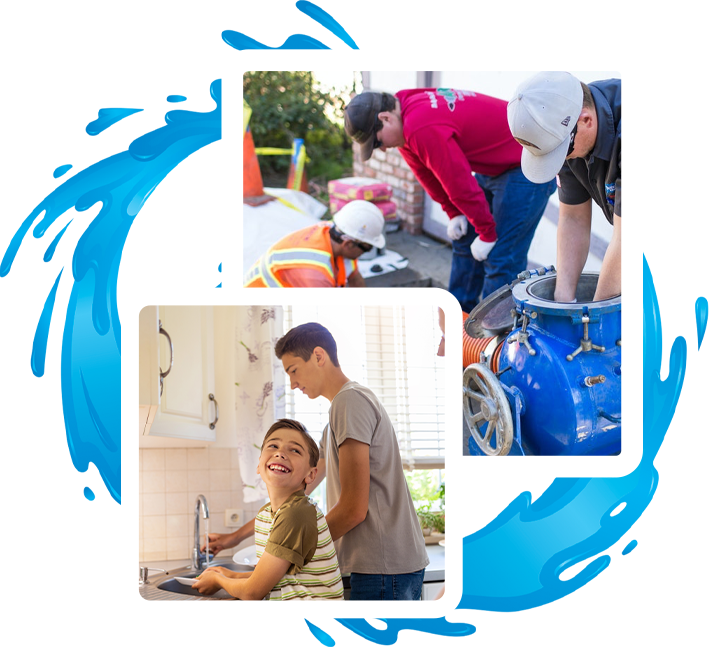 It's Time to Call Your Local San Diego Plumber
If you suspect you have a plumbing issue, don't delay. Small problems can snowball into larger issues in almost no time at all. The sooner you call —the faster it can be fixed and the less it will cost you.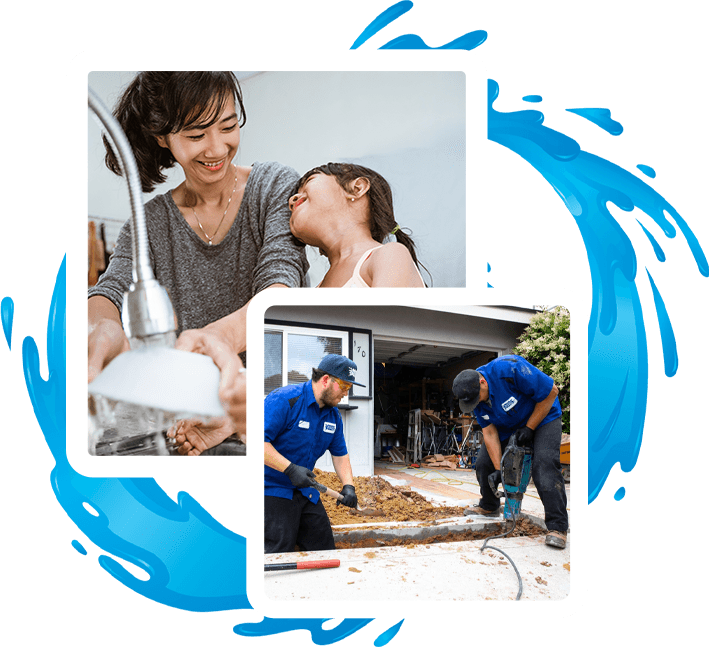 Need A Reliable Plumber?
We offer the best, professional, and quality plumbing services for our customers throughout San Diego.
24/7 Live Operators and Technicians Standing By

Rapid Emergency Response You Can Count On

No Job is Too Small or Too Large for Pacific

Detailed Estimates Provided Before Work Begins

Customized and Tailored Plumbing Solutions

Preventative Maintenance Programs Available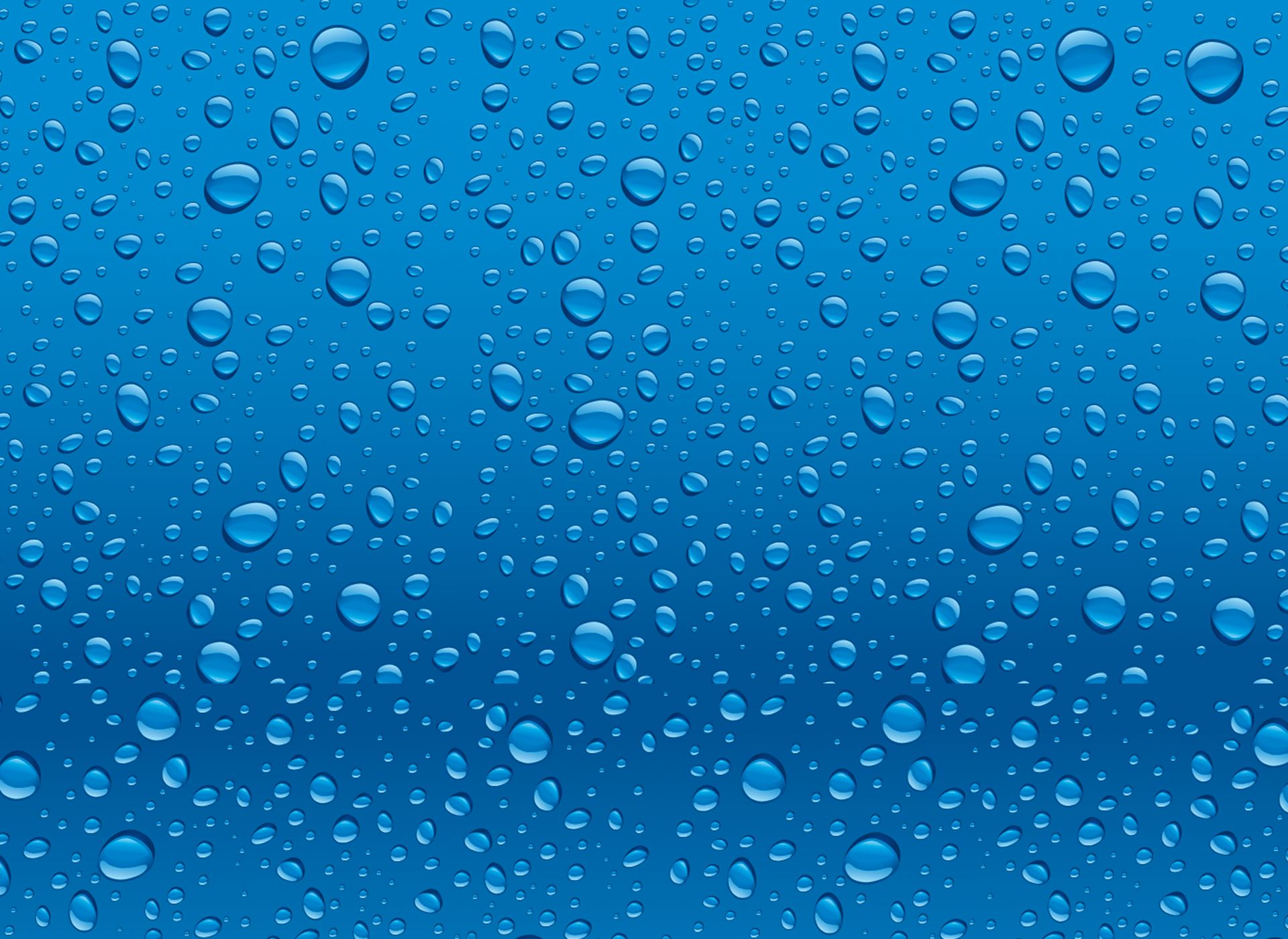 Available 24/7
You can rely on Pacific Drain & Plumbing, a Goettl Company for all your plumbing needs!
Areas We Serve
Bonsall

Carlsbad

Coronado

Del Mar

El Cajon

Encinitas

Escondido

Fallbrook

La Jolla

La Mesa

Lemon Grove

Ocean Beach

Oceanside

Pacific Beach

Poway

Rancho Bernardo

Rancho Santa Fe

Romona

San Diego

San Marcos

Santee

Scripps Ranch

Solana Beach

Valley Center

Vista